Mi Notebook Flipkart, Amazon, Snapdeal Launched in China and launching soon in India, Expected Price Rs 35000
Mi Notebook Flipkart launched in china on 27th July 2016 and soon this Xiaomi Mi laptop will be released in India. Now this is good news for those who can't afford those expensive Apple Mac books because the company claims Mi ultrabook to be thinner than Apple's Mac book and like Apple Mac Book Air , Mi Notebook Air also has the same thin looks and metallic body with metallic colors.
Mi Notebook Flipkart will soon be available on all ecom portals like amazon, flipkart, Snapdeal.
Xiaomi First Mi Notebook Air with a pinch of salt, There are two variants launched in this Mi Notebook standard featuring Intel core M3 CPU, 4 GB RAM and 128 GB storage, 12.5 inch display at Rs 35000 approx and a pro version with an Intel core i5, Nvidia graphics cards, 8 GB RAM and 256 GB storage memory, 13.3 inch dispaly at Rs 50000 approx. The Mi Notebook has USB type C port. This Mi notebook design with metal notebook and a sleek device.
Buy Mi Notebook Air when it launches in India here
Features of Pro Version Mi Notebook :
13.3 inch Display full HD feature
Intel Core i5 Processor
8 GB RAM
256 GB storage memory
USB C charger
Runs on Window 10
Features of Standard Version :
12.5 inch Display full HD feature
4 GB RAM
128 GB storage memory
USB C Charger
Intel core M3 CPU
Runs on Window 10
The laptop market as it identified a potential market to deliver the right balance between performance and portability, as well as to make it easier for young adults to afford a PC for productivity. The Mi Notebook Air doesnot run on MIUI, it does come with Mi Sync software which should some what boost Mi Cloud usage.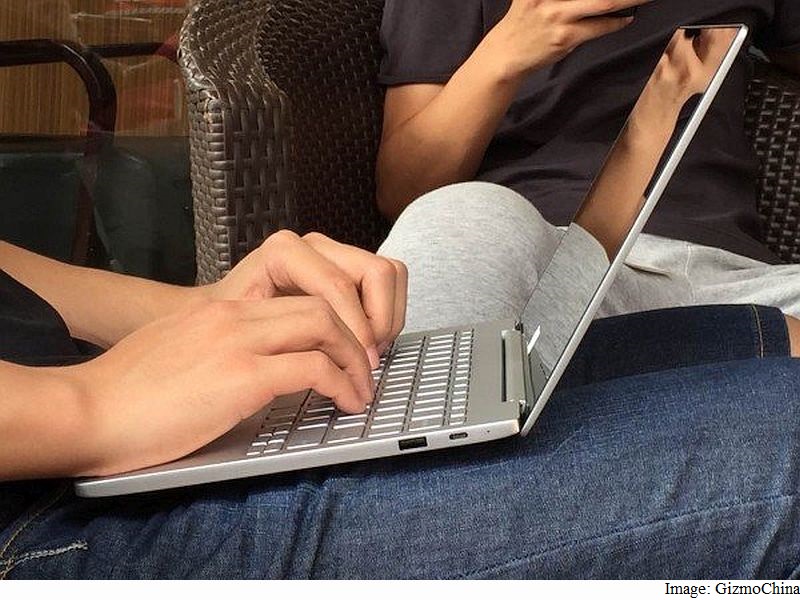 The Mi Notebook 13.3 inches model comes in at just 14.8 mm thick and 1.28 kg heavy, which is pretty good given that you get an Intel Core i5 processor. Xiaomi just had to point out that this is thinner and lighter than the 13 inch Mac Book Air. You also get 8 GB RAM, 256 GB. The 40 Wh battery should be good for up to 9.5 hours.
The smaller 12.5 inch model of mi notebook is even slimmer and lighter at 12.9 mm and 1.07 kg, respectively, but you will have to make do with an Intel Core M3 CPU, 4GB RAM and just a 128 GB storage. The upside of this model is that you get two more hours of battery life.