OnePlus Loop VR Headset Amazon at Rs 1 Register now Sale starts on Today on 12 PM On App
Grab this exclusive deal of OnePlus Loop VR Headset Amazon only for Rs 1. Buy OnePlus Loop VR Headset it turns your smartphone into a 3D theater and there is no disposable cardboard here. The headset is designed with robust material for best visual experience. It has distortion free field of view, lenses can be fine tuned for perfect focus. It also has adjustable straps and snug inner padding. The loop VR Headset fits comfortably over glasses so shop this headset now.
OnePlus launches latest edition loop VR headset gives away 30000 products of OnePlus 3 launch.
After the sucess of one plus 2 headset company launched a one plus 3 smartphone, but it is now offering fans the chance to get their hands on upgraded VR headset called the Loop. The OnePlus 3 will be launched in virtual reality with the company giving away 30000 headsets.
The headset is significant upgraded for last year cardboard version. The company has also made a headset for its indian fans which can be procured from Amazon after the register for it. It will be sold on app only sale for Rs 1 on June 3rd and June 7th. Its giving them all away on a first come first serve basics. Its compatible with most smartphones with 5 and 6 inches in screen size. You will be able to order the new one plus 3 VR mall before anyone else.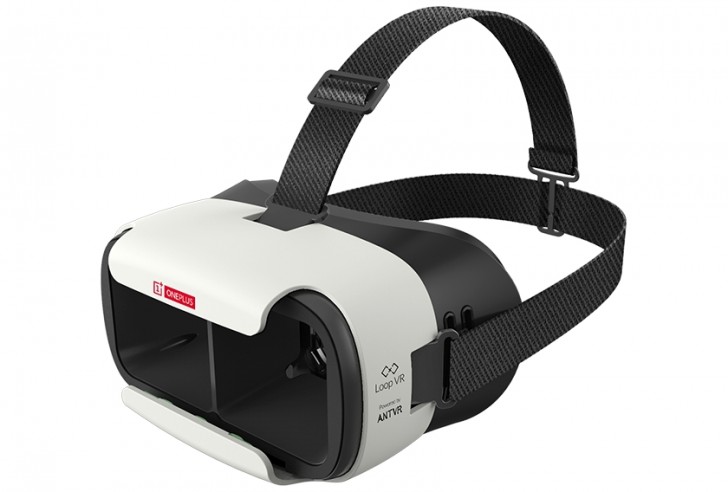 Specifications :
188 x 120 x 100 mm dimensions
100 degree field of view
compatible for 5, 6 inch smartphone
It has Orthoscopic lenses
366 g weight
How to Buy this OnePlus 3 Loop VR Headset :
Register now for sale
Buy on 3rd June and 7th June PM
 Watch this video seen the new look of OnePlus 3 Headset
https://www.youtube.com/watch?v=2DhcTiW60s4